A complete schedule of classes is available here:
Jungle Gym Gymnastics &nbsp &nbsp Grade School Gymnastics &nbsp &nbsp Dance &nbsp &nbsp Martial Arts &nbsp &nbsp Ninja Challenge

Sterling Gym will be CLOSED for the following dates:
Make-ups within the month are available for Labor Day, Thanksgiving, Memorial Day and New Year's.
Open Gyms may be used as make-ups if they are within 30 days of the missed class.

Check out our upcoming events!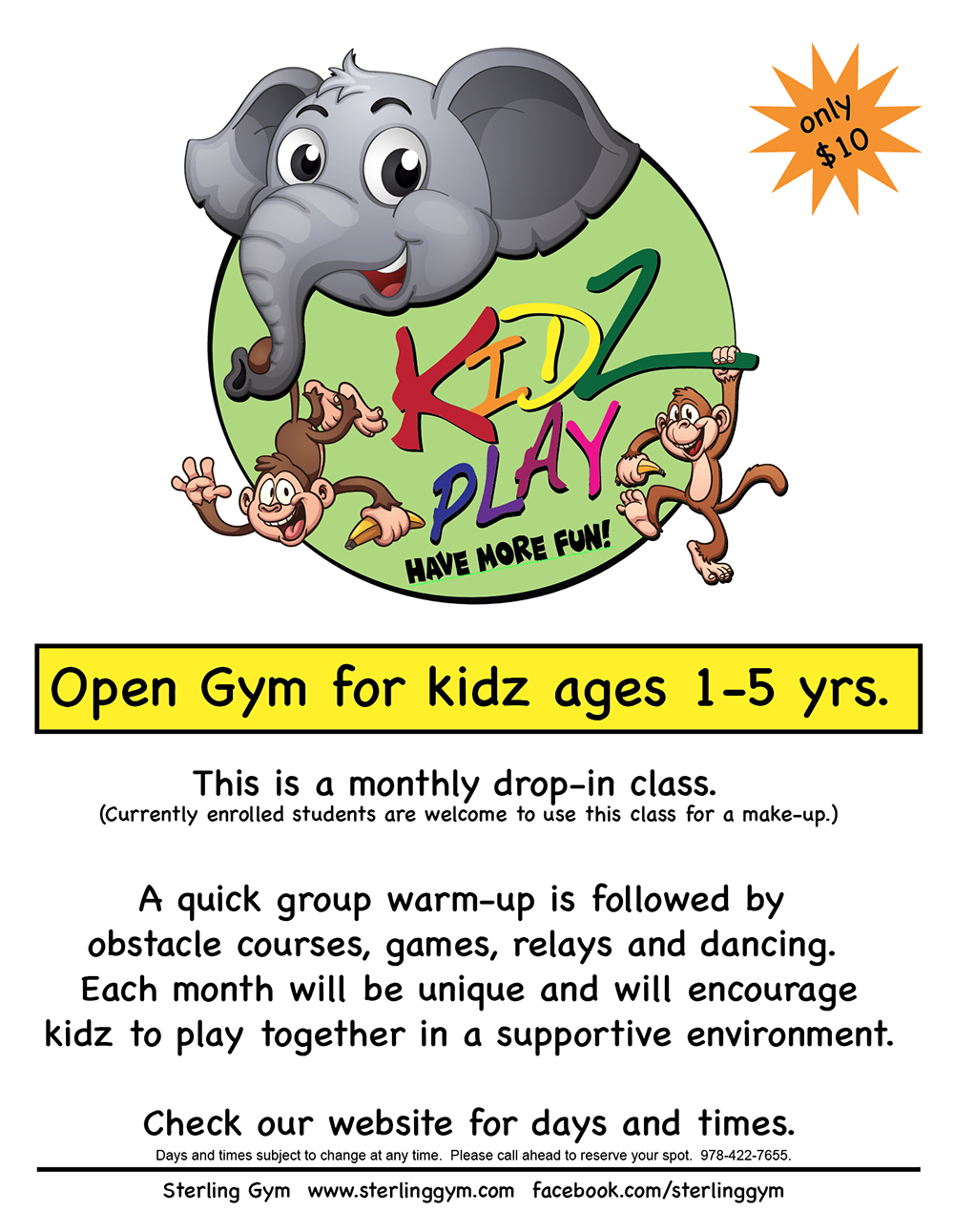 &nbsp &nbsp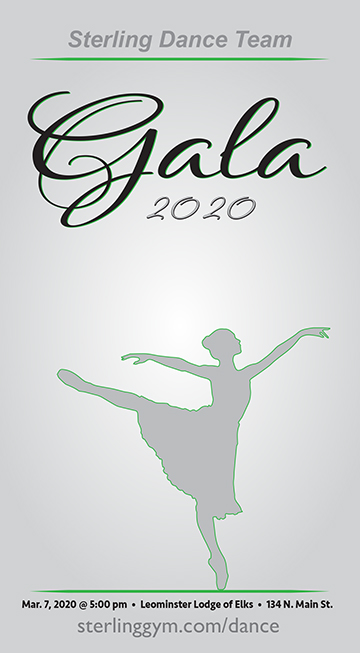 &nbsp &nbsp
&nbsp &nbsp
May 25, 2020 - Memorial Day
July 4-5, 2020 - 4th of July weekend
Sept. 7, 2020 - Labor Day &nbsp &nbsp &nbsp Nov. 26-28, 2020 - Thanksgiving
Dec. 24, 2020 - Jan. 3, 2021 - Winter Break &nbsp &nbsp &nbsp

NO CLASSES during April Vacation (April 20-25, 2020)

June 21-28 (2020) - Summer Break 1 &nbsp &nbsp &nbsp August 22 - Sept. 7 (2020) - Summer Break 2

Important Dates to Remember:
Summer Programs 2020 Sign-ups begin March 2, 2020
Extravaganza: June 13, 2020 &nbsp &nbsp &nbsp Dance Recital: June 14, 2020
Fall 2020 Sign-ups begin June 1, 2020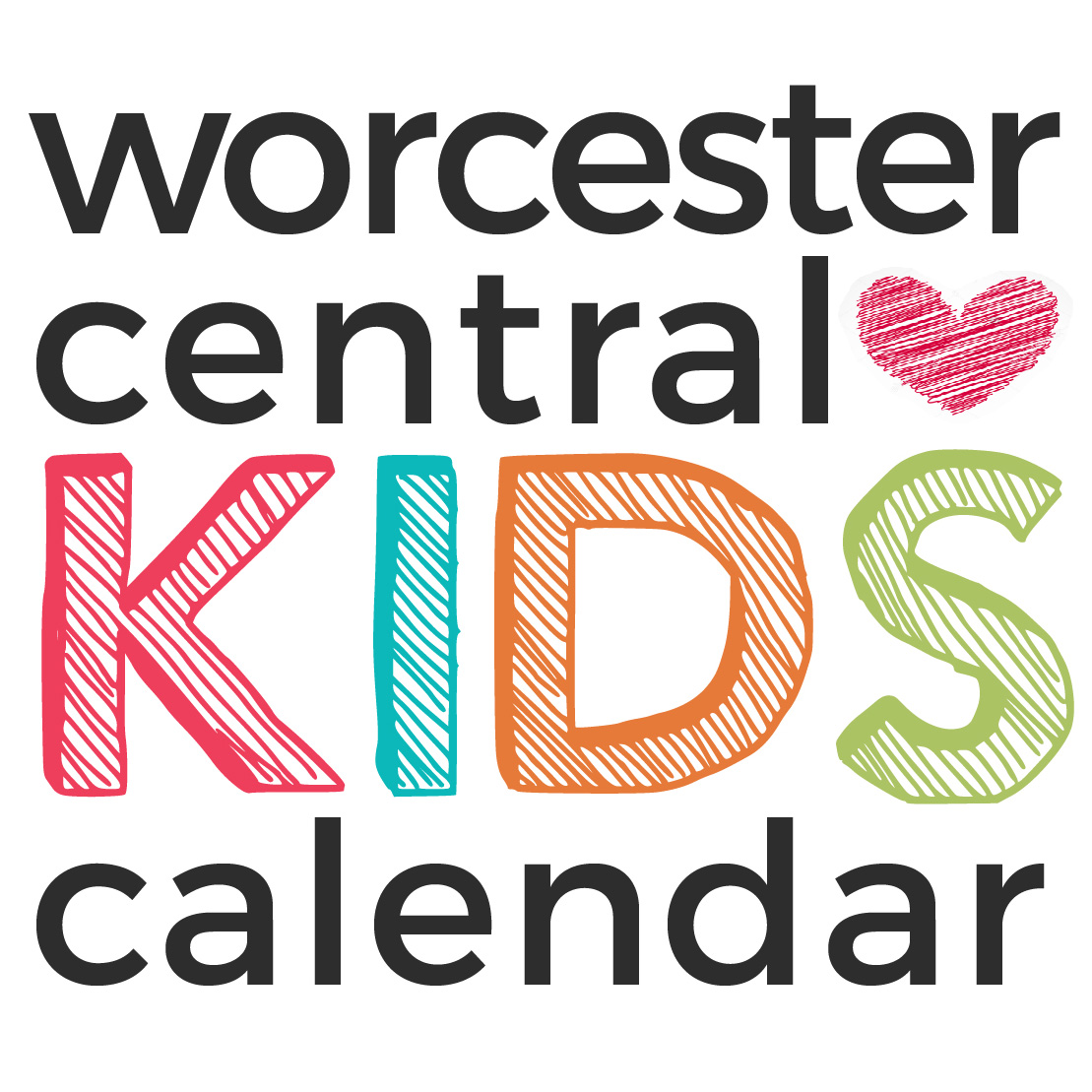 &copy 2014 Sterling Academy of Gymnastics. All rights reserved. Web Site Design by Ideations.
15 Industrial Drive Sterling, MA 01564 978-422-7655 facebook.com/sterlinggym
USA Gymnastics Member Club