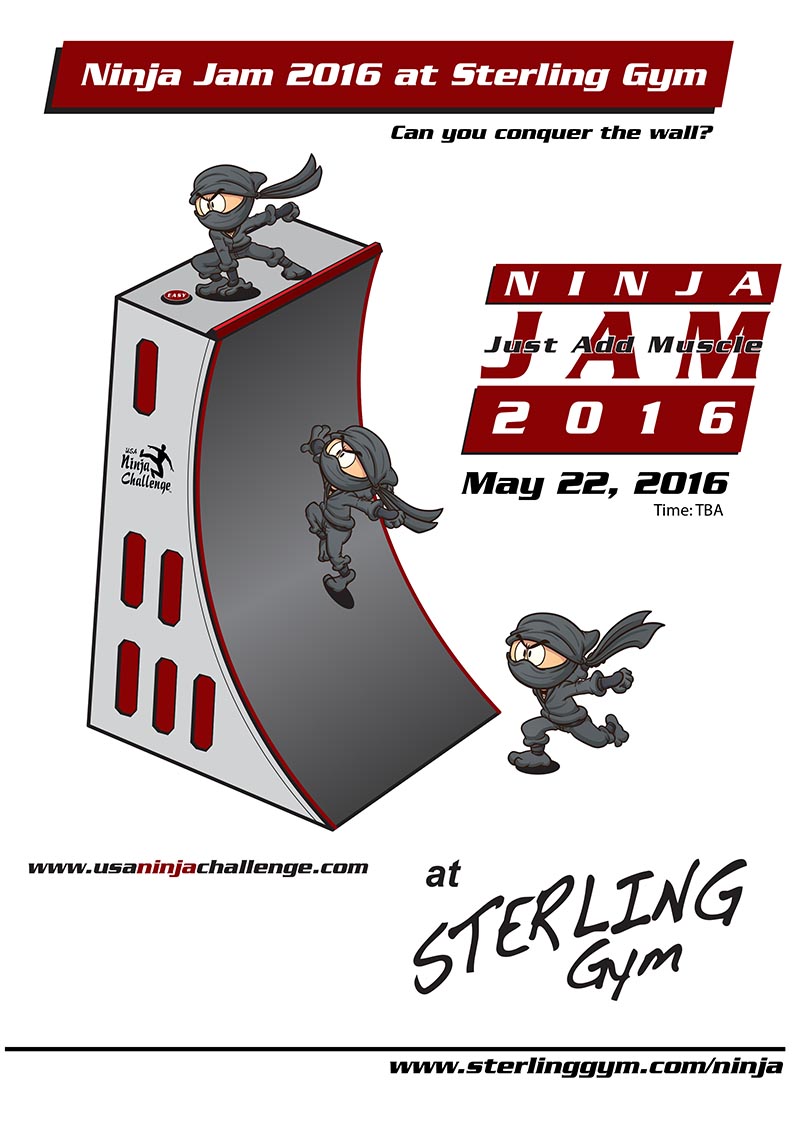 The Ninja Challenge course at Sterling Gym is an obstacle course-based class held weekly. Classes are 1 hour in length. These classes will focus on strenth training, coordination, and self-confidence in a setting based on the popular television series. Check our online class schedule for complete class listings!

Classes are only $74.00 per month.

Space is limited. Sign up today!

NEW - Junior Ninjas for kids ages 3.5 - 5 yrs. Check our Jungle Gym class schedule for class times.

Register online at www.sterlinggym.com/registration.